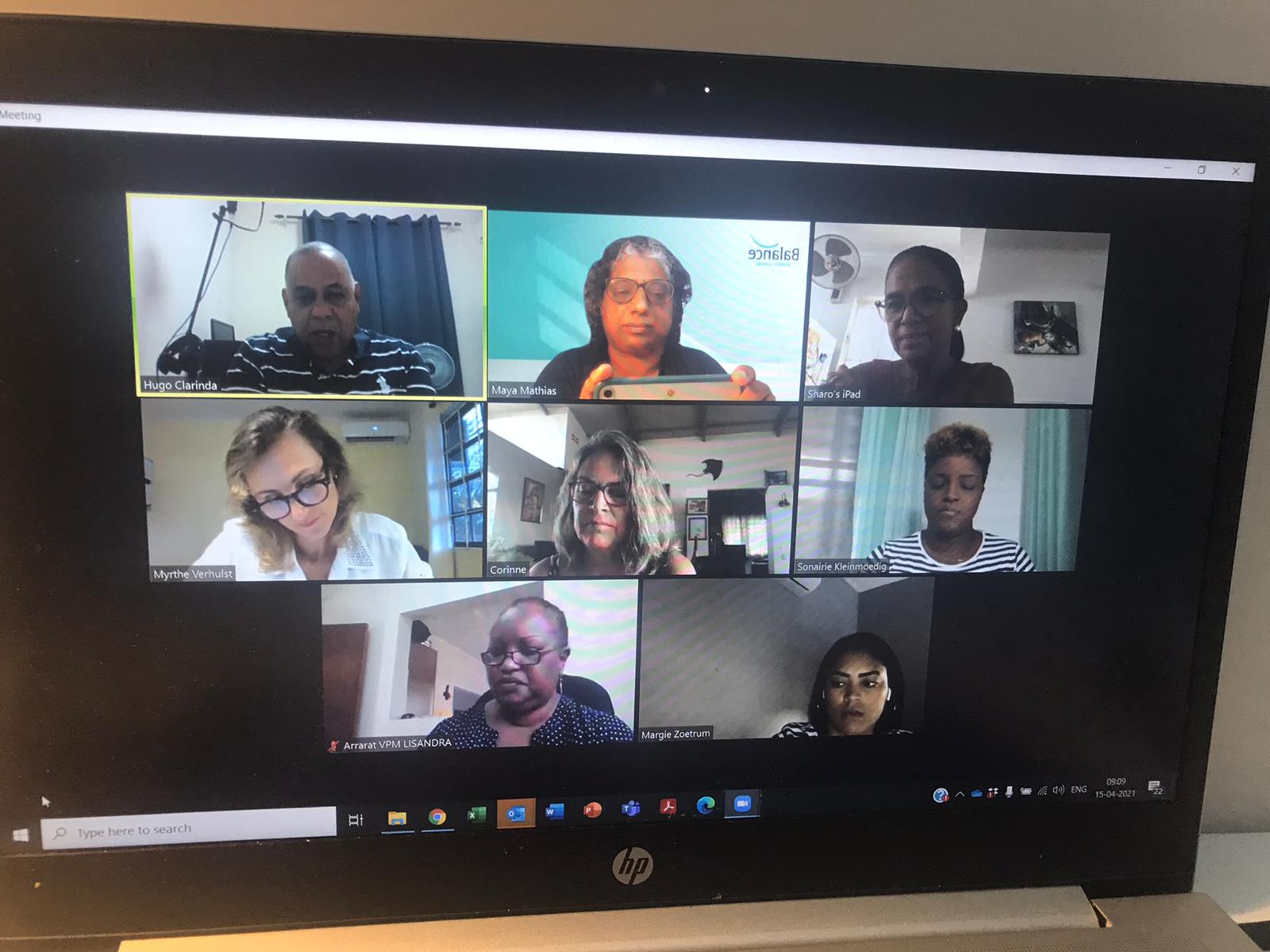 Samenwerking met Unesco en CTB
De afgelopen weken werd de GreenKidz Foundation benaderd door UNESCO en CTB. Beide organisaties vroegen of GreenKidz ideeën, voorlichtingsmaterialen en lesmaterialen beschikbaar kon stellen en op maat kon ontwikkelen voor verschillende awareness-projecten voor de jeugd en de bevolking van Curaçao. GreenKidz zet zich graag in voor andere organisaties en onderzoekt nu hoe zij beide organisaties kan ondersteunen op korte termijn.
In 2015 werd de GreenKidz Foundation opgericht met als doel 'Changing the mindset of generations'. In de afgelopen jaren bereikten wij duizenden leerlingen en honderden leerkrachten met modern, meertalig milieu-onderwijs. De komende jaren richten wij ons op jongeren in de hele Dutch Caribbean met vernieuwend natuur- en milieuonderwijs en (digitale) leertrajecten.