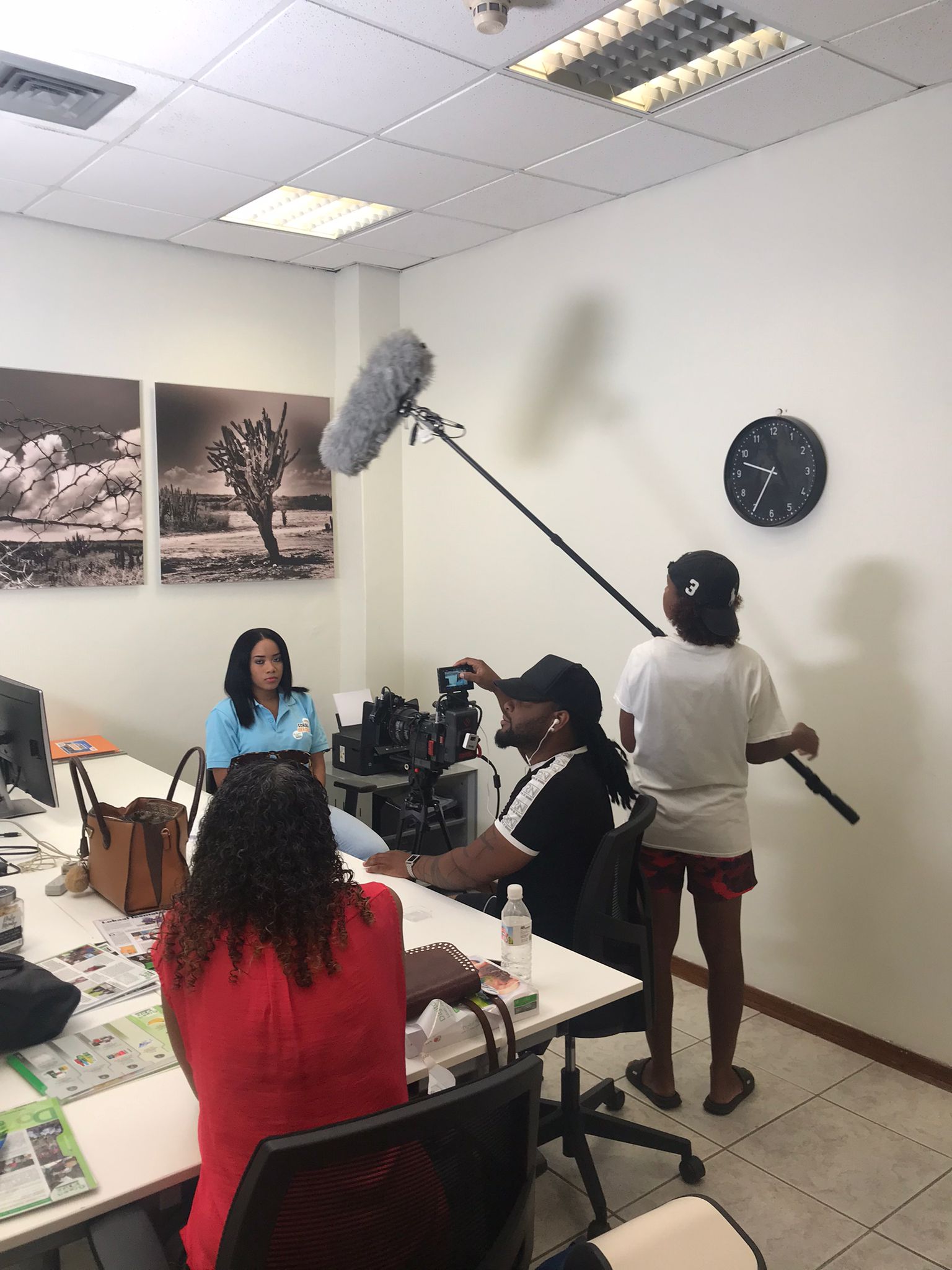 GreenKidz infomercial in the making
Recently, the CTB film crew visited the GreenKidz office at Scharloo. There they filmed GreenKidz guest teachers Cristina Serrano and Remyson Caldera who told about the history of the foundation and its future plans.
They also emphasised that GreenKidz consciously seeks cooperation with other green organisations such as Carmabi and Uniek Curacao in order to create as much impact as possible and to reach as many schools and pupils as possible with our green ideas.
The GreenKidz Foundation was established in 2015 with the goal of 'Changing the mindset of generations'. In recent years we have reached thousands of students and hundreds of teachers with modern, multilingual environmental education In the coming years we will focus on young people throughout the Dutch Caribbean with innovative nature and environmental education and (digital) learning programs.