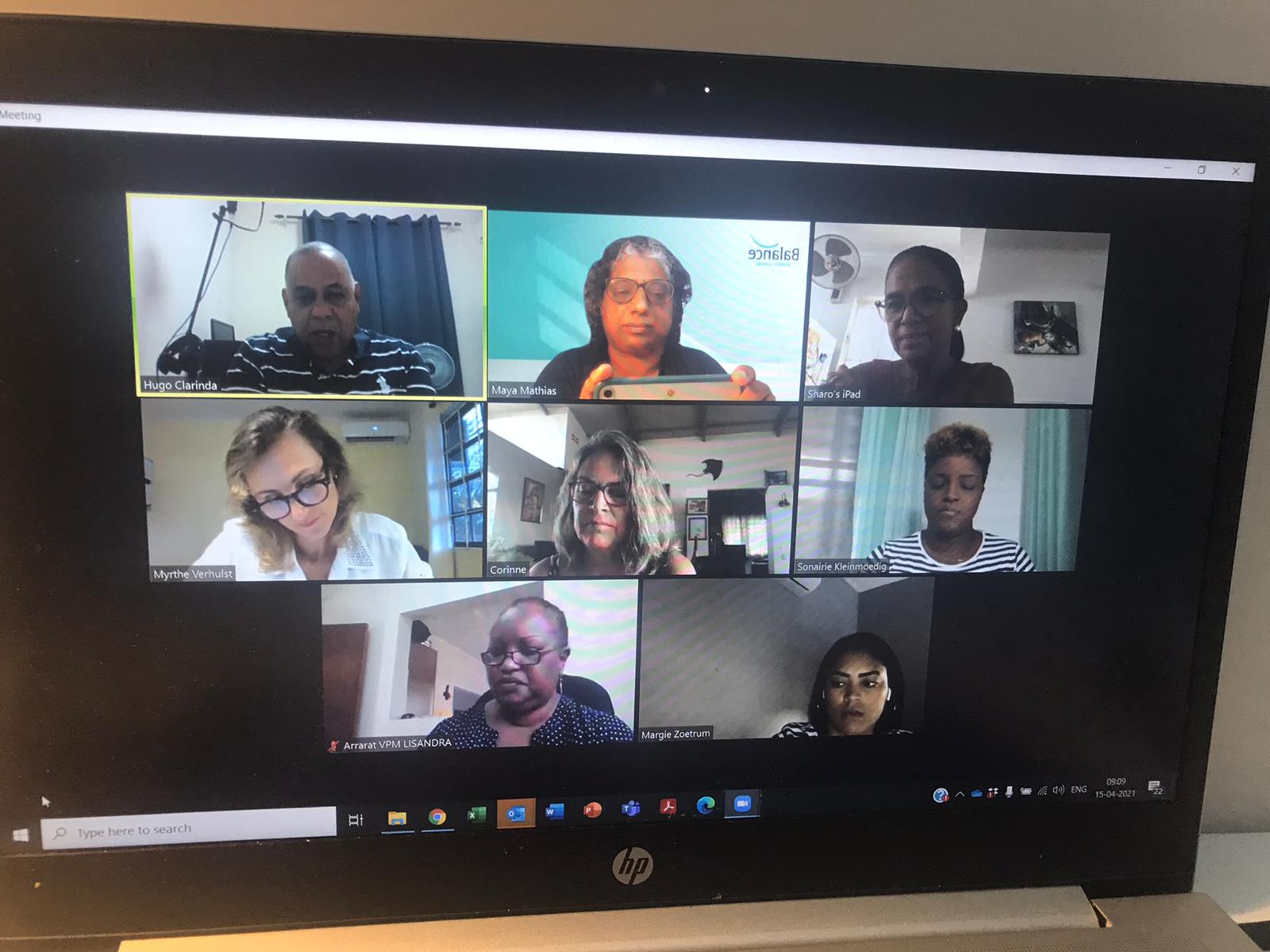 Cooperation with UNESCO and CTB
In recent weeks, the GreenKidz Foundation was approached by UNESCO and CTB. Both organisations asked if GreenKidz could provide and develop ideas, information materials and teaching materials tailored to various awareness projects for the youth and the population of Curaçao. GreenKidz is happy to help other organizations and is now investigating how it can support both organizations in the short term.
The GreenKidz Foundation was established in 2015 with the goal of 'Changing the mindset of generations'. In recent years we have reached thousands of students and hundreds of teachers with modern, multilingual environmental education. In the coming years we will focus on young people throughout the Dutch Caribbean with innovative nature and environmental education and (digital) learning programs.