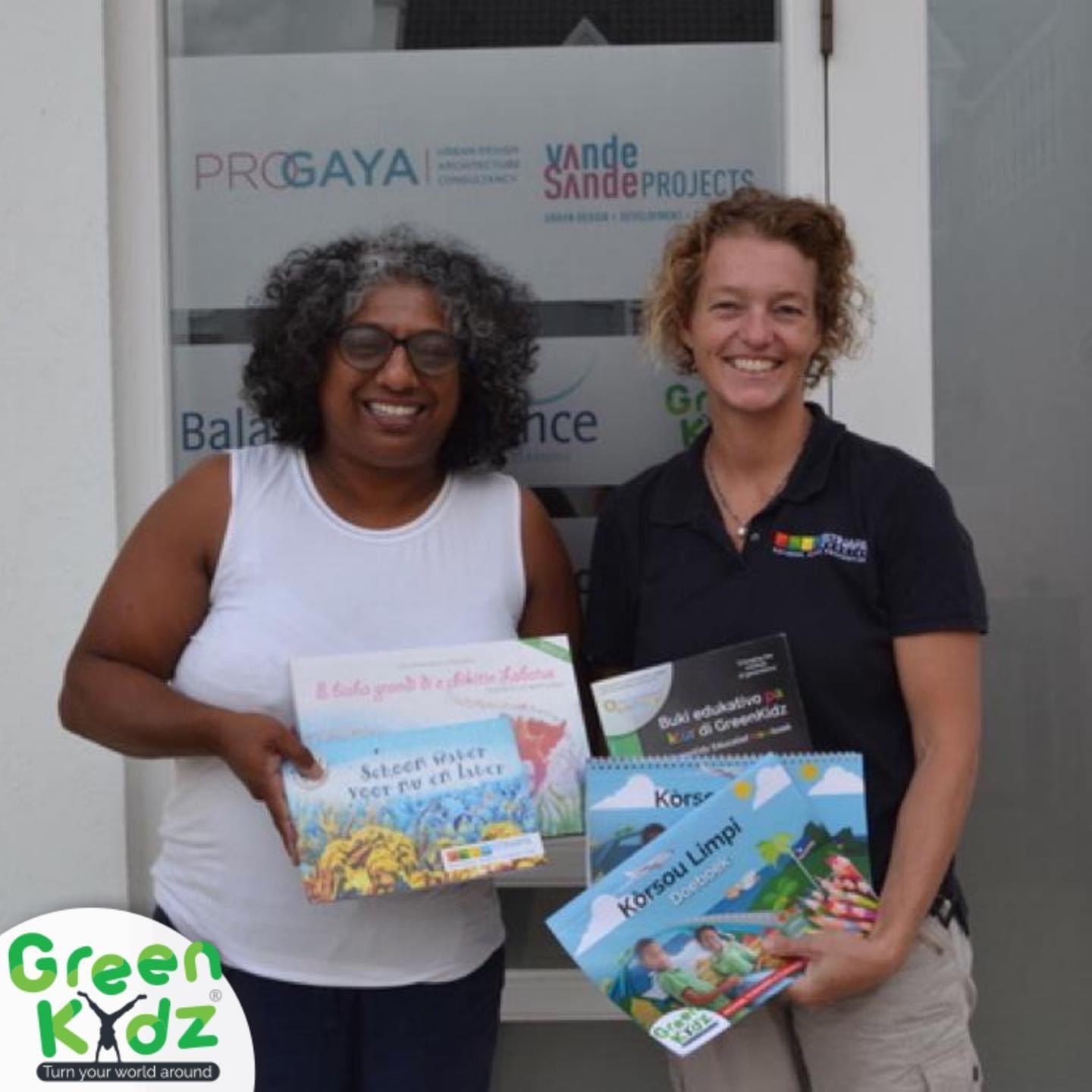 Cooperation between GreenKidz and Stinapa Bonaire
In December 2021, Monique Grol from Stinapa Bonaire visited GreenKidz on Curaçao to exchange information and to see how Stinapa and GreenKidz could join forces in the future to realise nature and environment projects together for the Caribbean youth.
Monique is involved in nature management and nature & environment education for the youth of Bonaire. Secondary school pupils on Bonaire like to know more about environmental topics such as waste, litter, plastic soup and recycling.
GreenKidz would also like to adapt its teaching programmes for the Bonairean situation and to organise train-the-trainers programmes to show Bonairean teachers and Stinapa rangers how to make optimal use of the GreenKidz teaching materials.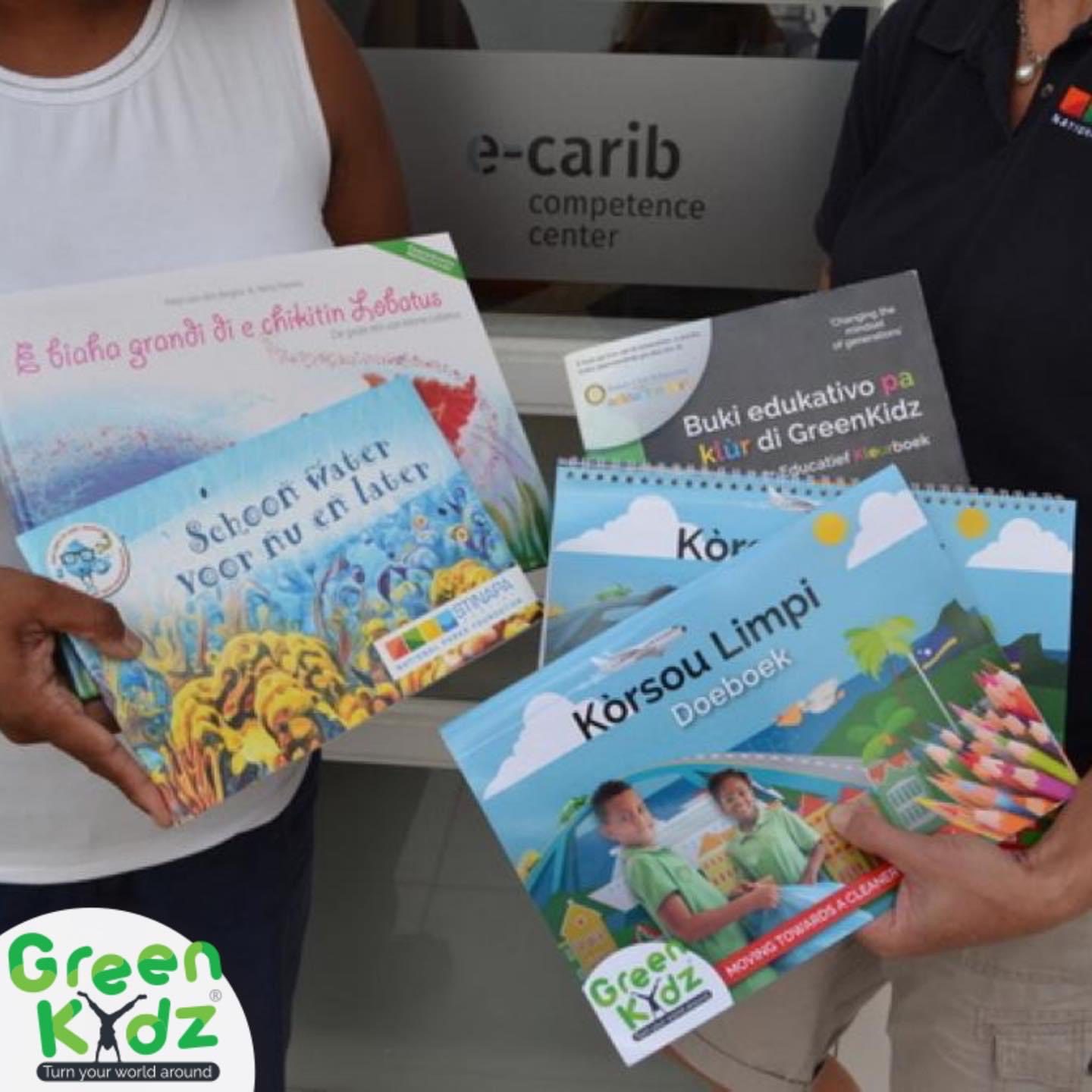 The GreenKidz Foundation was established in 2015 with the goal of 'Changing the mindset of generations'. In recent years we have reached thousands of students and hundreds of teachers with modern, multilingual environmental education. In the coming years we will focus on young people throughout the Dutch Caribbean with innovative nature and environmental education and (digital) learning programs.