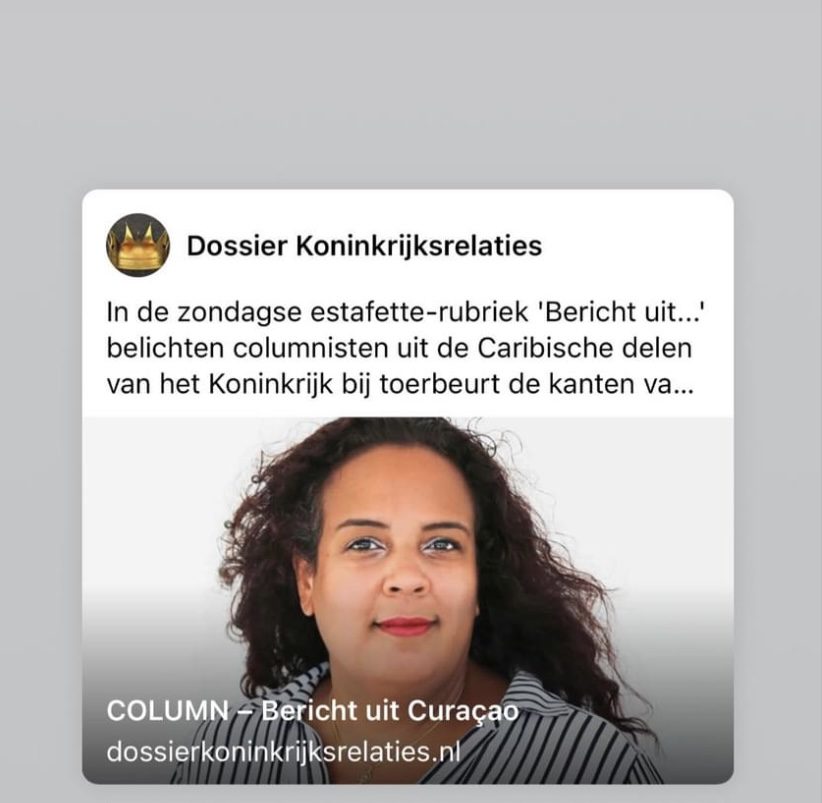 Message from Curaçao: 'Big clean-up'
In the Sunday relay column on the site of Dossier Koninkrijksrelaties, Raquel Weisz takes turns reporting on Curaçao, this time with the subject of 'Big Cleaning'. And Greenkidz is mentioned and praised.
Read Raquel's column here.
The GreenKidz Foundation was established in 2015 with the goal of 'Changing the mindset of generations'. In recent years we have reached thousands of students and hundreds of teachers with modern, multilingual environmental education. In the coming years we will focus on young people throughout the Dutch Caribbean with innovative nature and environmental education and (digital) learning programs.