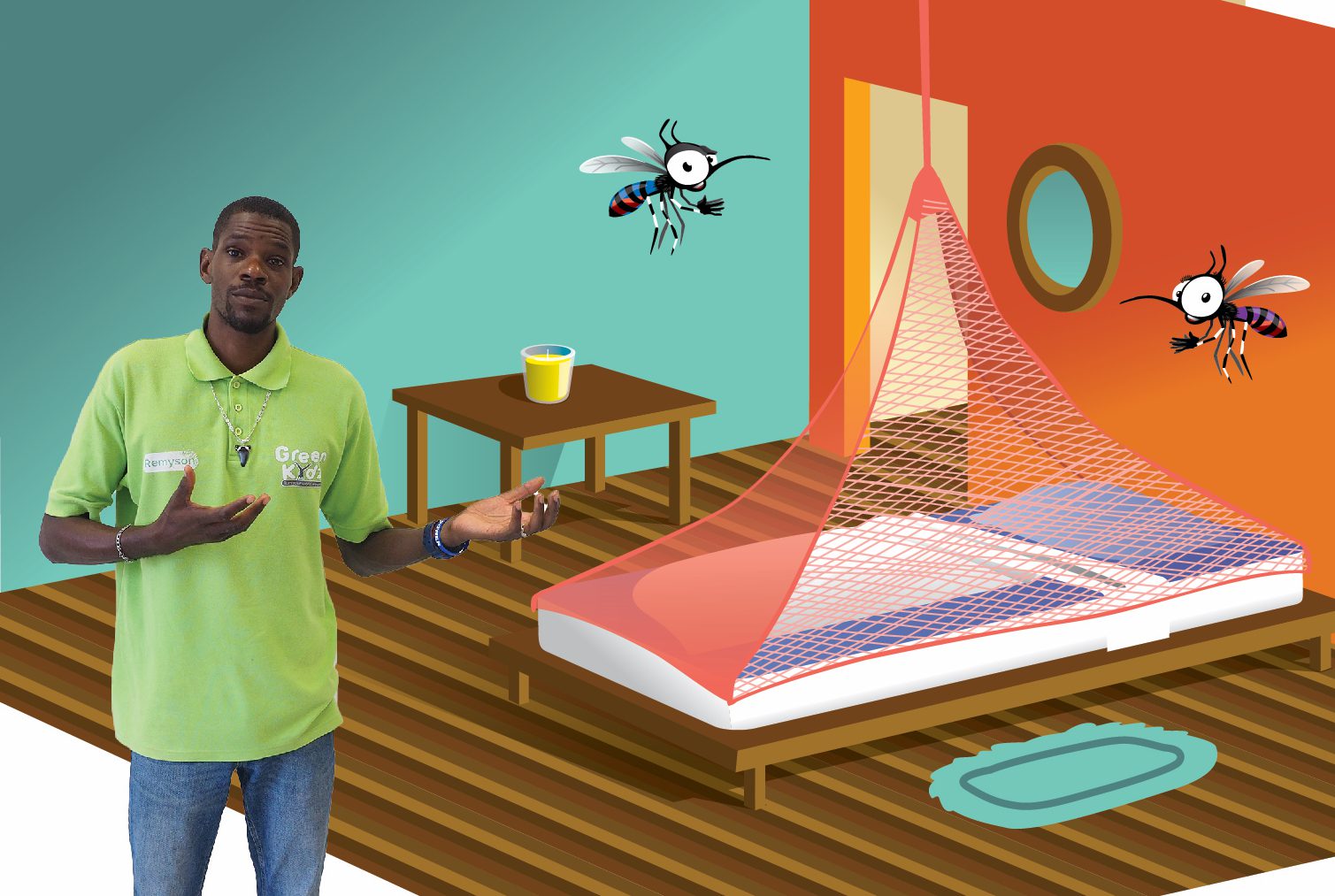 First GreenKidz E learn in the making
With funds from the Rotary Club of Curaçao, GreenKidz is currently working on an interactive elearn about mosquito prevention for the youth of Curaçao. The E learn contains beautiful photos and illustrations and is packed with interactive assignments and quizzes. It will be launched in the spring of 2022, together with a teaching programme and a colourful mosquito prevention book.
The GreenKidz Foundation was established in 2015 with the goal of 'Changing the mindset of generations'. In recent years we have reached thousands of students and hundreds of teachers with modern, multilingual environmental education. In the coming years we will focus on young people throughout the Dutch Caribbean with innovative nature and environmental education and (digital) learning programs.