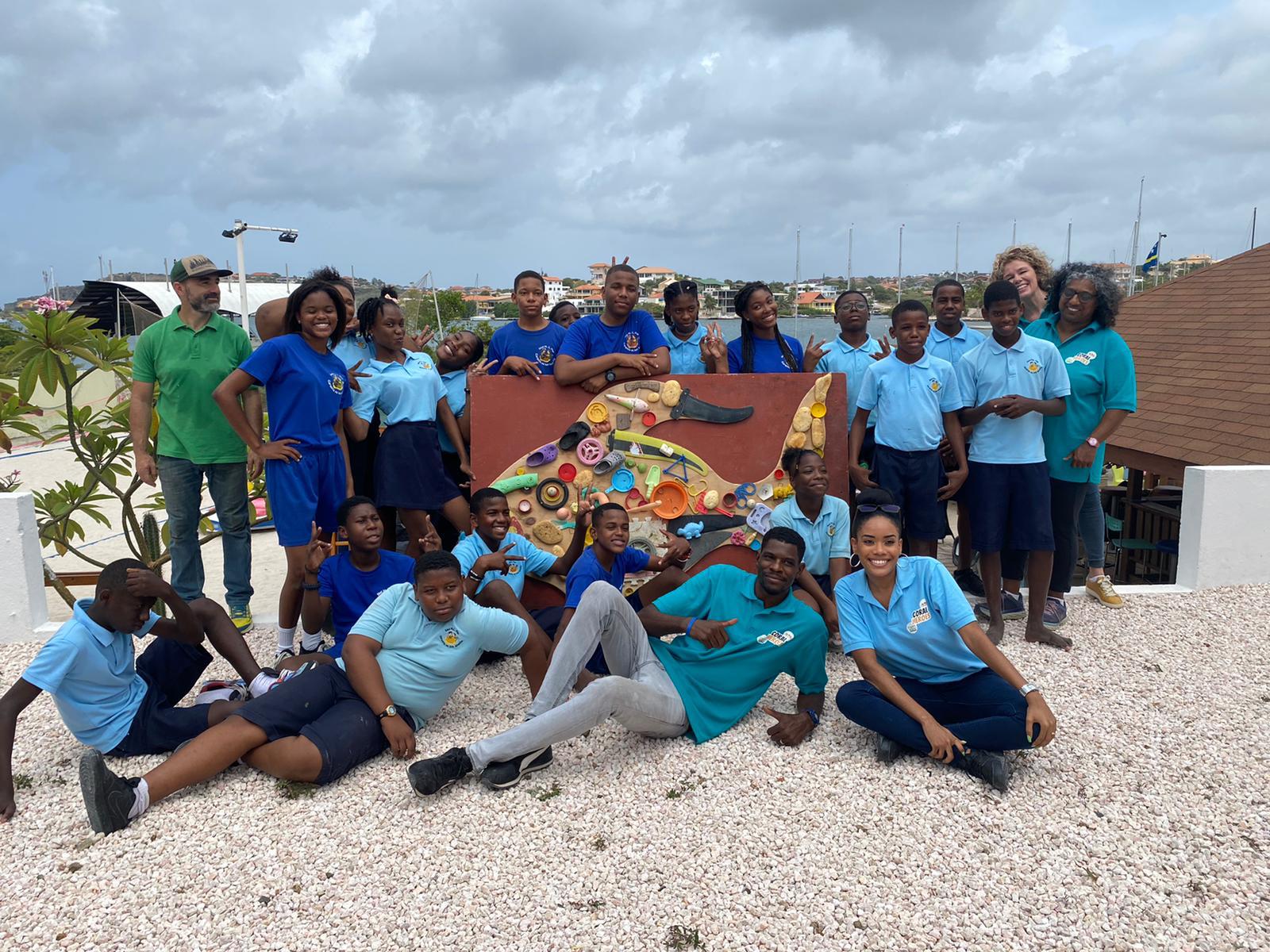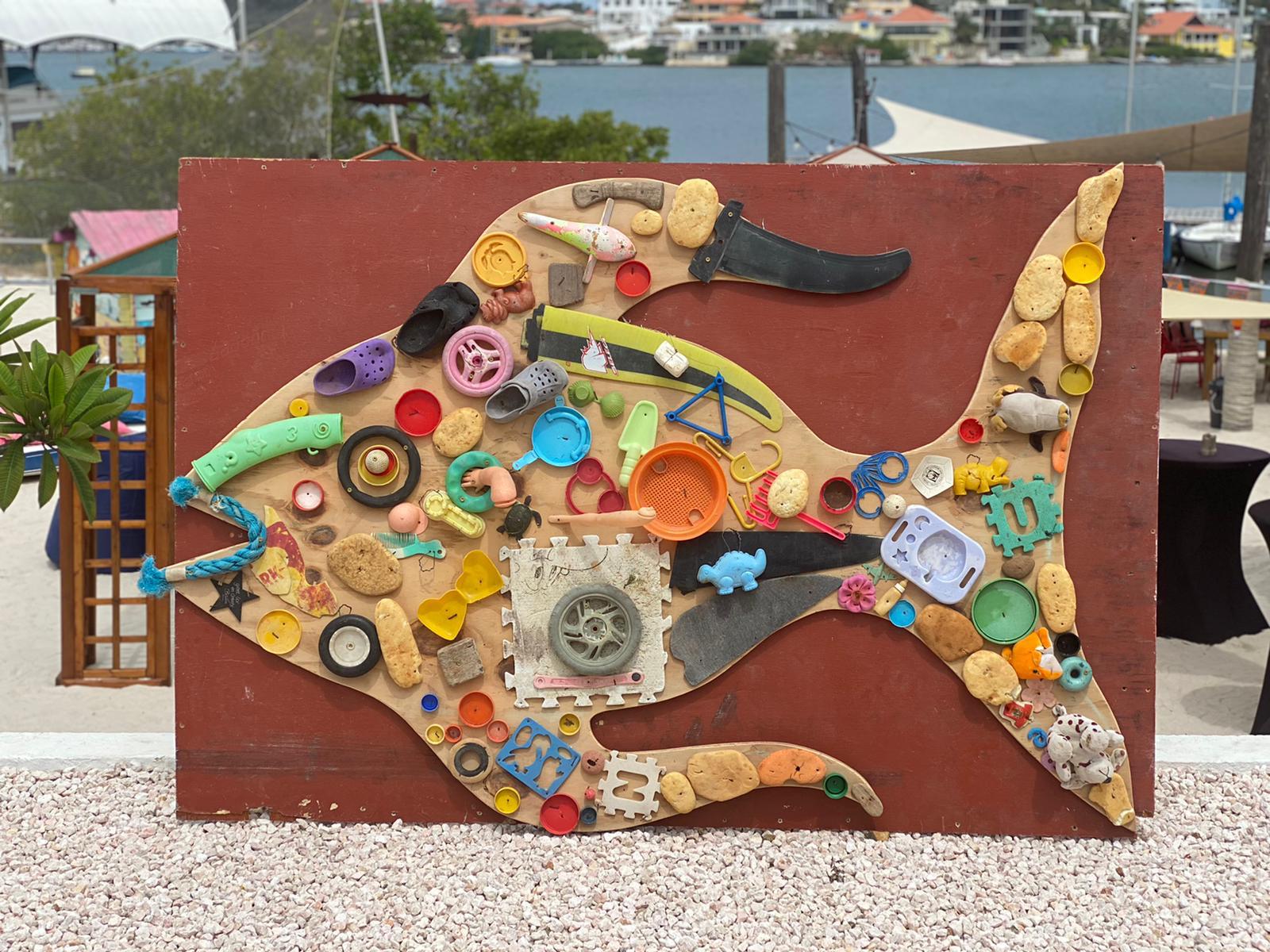 Choral students MC Piar School
On 16 June 2021, the pupils of the MC PIAR School in special education followed the coral teaching programme of GreenKidz and Carmabi. This took place at a beautiful location at the Brakkeput Water Sports Centre Foundation at the Spanish Water of Curacao. This water sports centre functions as a water sports club for the defence personnel on Curacao, who among other things work in the navy and the coast guard.
The centre sponsored the coral learning activity and provided the pupils of the Piar school not only with the beautiful outdoor location, snacks and drinks, but also paid for guest teachers, teaching and craft materials, a certificate and a bilingual Coral Heroes comic book (Papiamentu and Dutch), which each pupil could take home.
The GreenKidz Foundation was established in 2015 with the goal of 'Changing the mindset of generations'. In recent years we have reached thousands of students and hundreds of teachers with modern, multilingual environmental education. In the coming years we will focus on young people throughout the Dutch Caribbean with innovative nature and environmental education and (digital) learning programs.