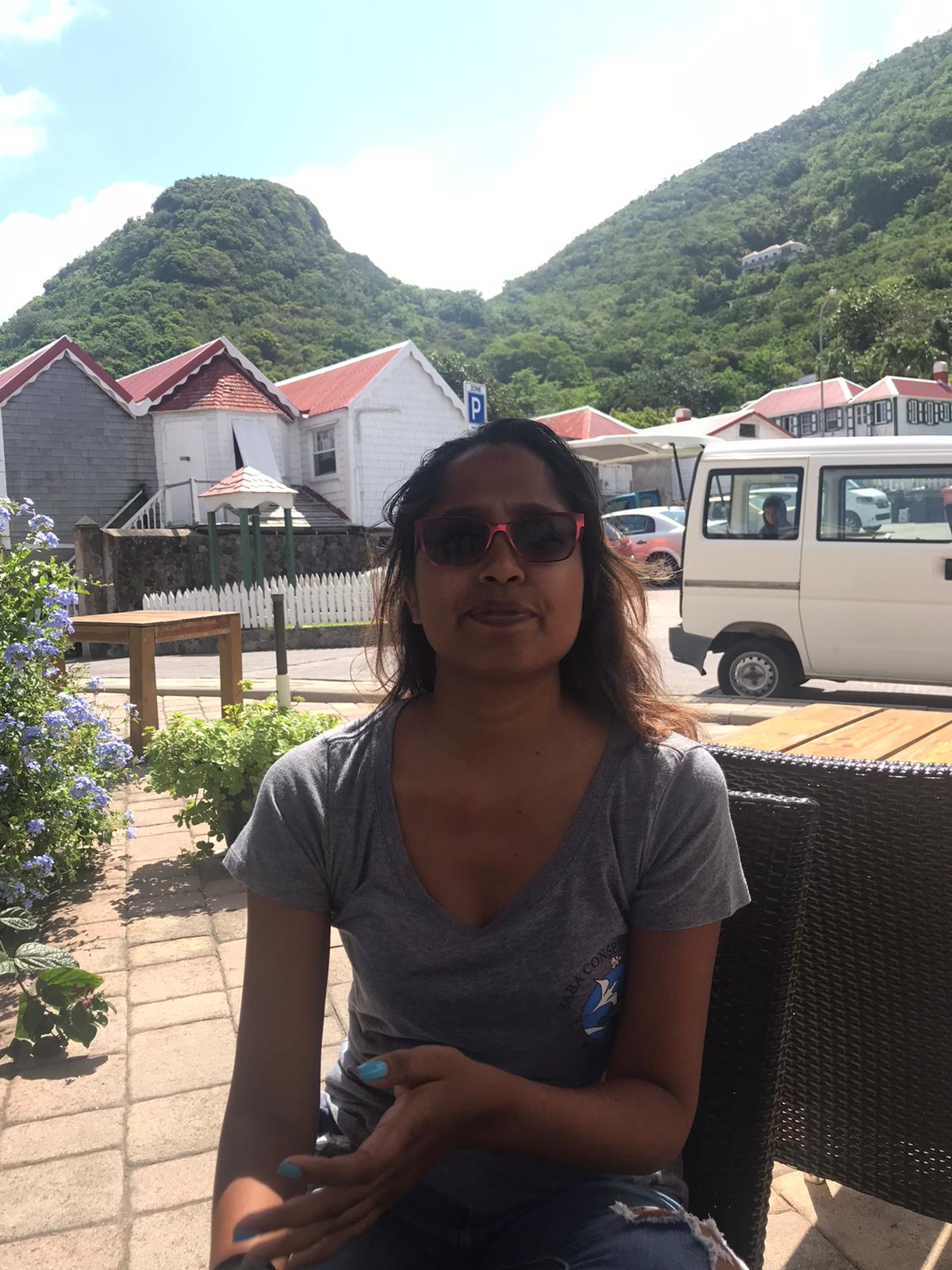 At the end of July GreenKidz visited various green and educational organisations on Saba to explore opportunities for cooperation. GreenKidz talked among others with the head of the Saba Comprehensive School and the education coordinator of the Saba Conservation Foundation.
Together with the Saba Conservation Foundation, we are now looking into applying for funds to create a Saba Childrens Activity Book with games, colouring pages, information and tips for schools and parents to fully enjoy all the nature activities there are to do on Saba.
The GreenKidz Foundation was established in 2015 with the goal of 'Changing the mindset of generations'. In recent years we have reached thousands of students and hundreds of teachers with modern, multilingual environmental education. In the coming years we will focus on young people throughout the Dutch Caribbean with innovative nature and environmental education and (digital) learning programs.