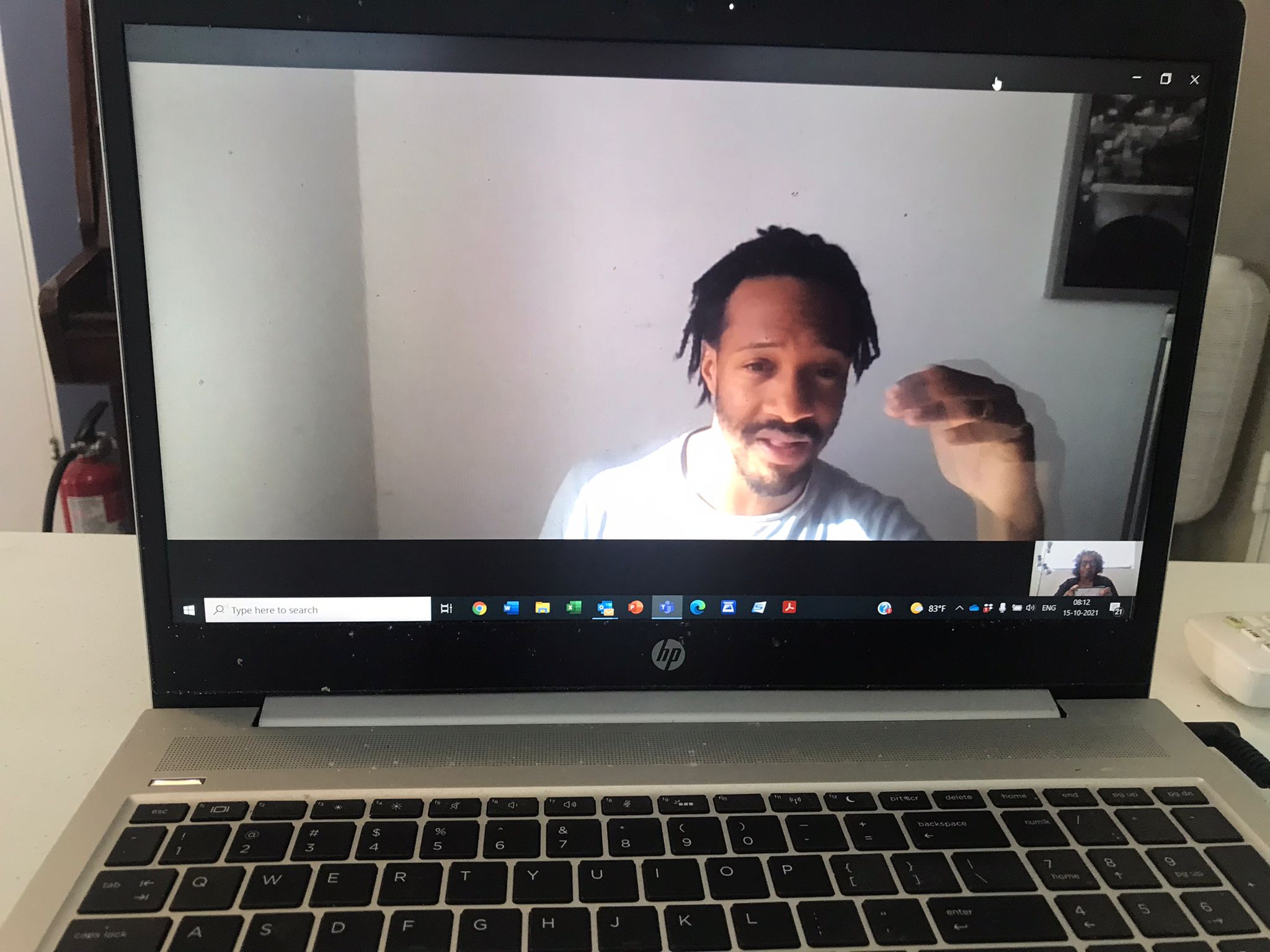 GreenKidz projects on Aruba
In the past few months, GreenKidz coordinator Maya Mathias spoke several times with Egidio Bundel to investigate whether GreenKidz could offer support for a possible future curriculum and textbook on the Circular Economy, which Aruba wants to move towards.
On Aruba, awareness and the need for a more sustainable economy is increasing and various organisations are actively working on this. GreenKidz is happy to contribute to this awareness based on its years of experience in developing green educational materials.
The GreenKidz Foundation was established in 2015 with the goal of 'Changing the mindset of generations'. In recent years we have reached thousands of students and hundreds of teachers with modern, multilingual environmental education. In the coming years we will focus on young people throughout the Dutch Caribbean with innovative nature and environmental education and (digital) learning programs.