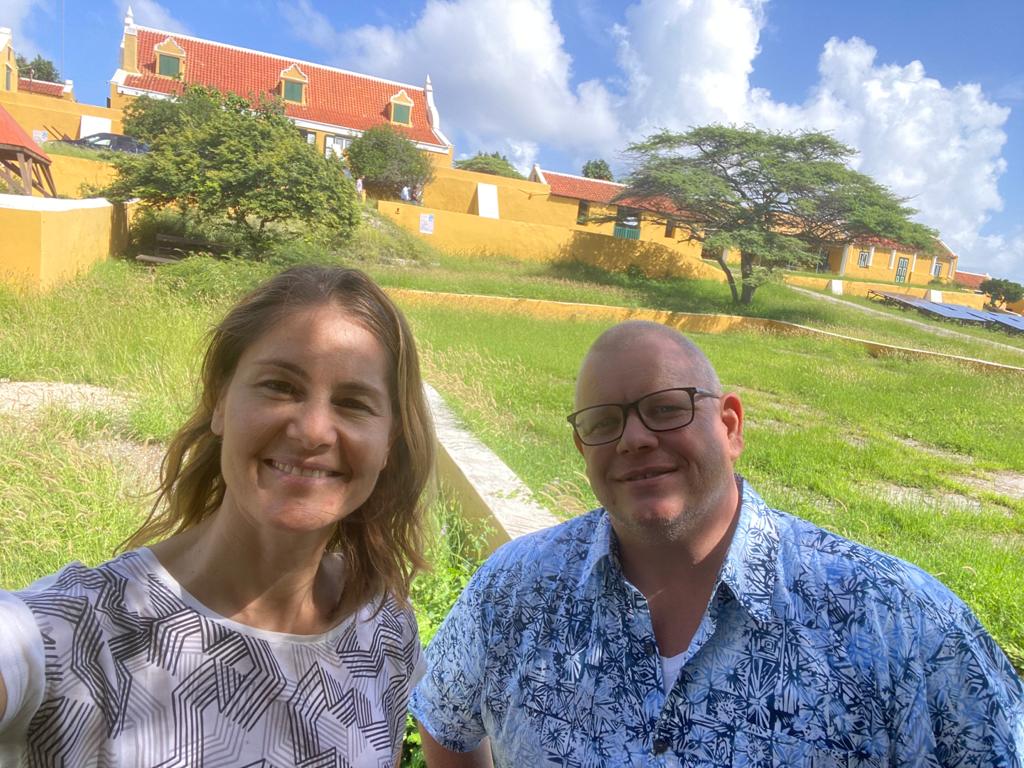 GreenKidz in Savonet Museum
Together with Carmabi Education, the GreenKidz Foundation is currently working on a unique environmental project in Christoffel Park. There, a colourful KòrsouLimpi corner will be set up in the Savonet Museum, which is visited by thousands of local school children every year. This project will be launched in July 2021 together with a colourful Kòrsou Limpi textbook and activity book.
A wall panel with 20 magnets is placed in this corner. These magnets represent different kinds of litter, such as organic waste, plastic, glass, paper, aluminium and textile. Children can take the magnets off the wall and throw them in waste bins. In this way, each child contributes to a Kòrsou Limpi.
Children learn all about waste and how to deal with it consciously and carefully in a playful way In the corner are also beautiful pictures of Kòrsou Sushi and Kòrsou Dushi and a huge talking and looking book full of fun facts and tips about waste, litter and the sustainable concepts Reduce, Reuse, Recycle and Refuse.
The GreenKidz Foundation was established in 2015 with the goal of 'Changing the mindset of generations'. In recent years we have reached thousands of students and hundreds of teachers with modern, multilingual environmental education. In the coming years we will focus on young people throughout the Dutch Caribbean with innovative nature and environmental education and (digital) learning programs.