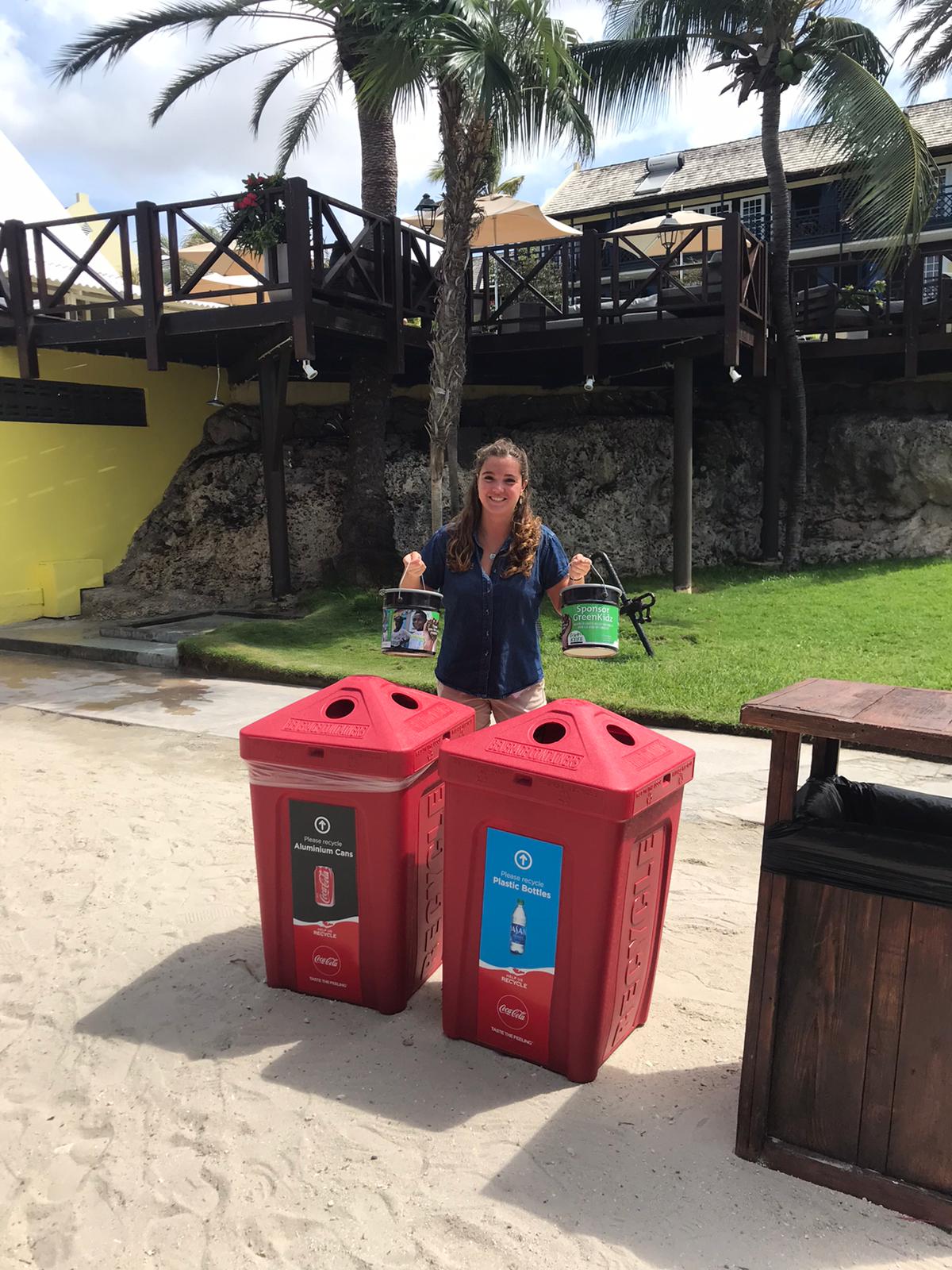 Sustainable sponsorship by Lions Dive
Lions Dive, a loyal GreenKidz sponsor, is launching a fun new campaign this autumn to support GreenKidz in a sustainable way. GreenKidz collection boxes will be placed in the hotel. Tourists who leave their remaining change in these boxes at the end of their stay will receive a GreenKidz colouring book to take home.
Lions Dive Beach Hotel already donated GreenKidz colouring books to special education in Curacao and made rooms available to provide GreenKidz lessons to students in primary education. This new school year, the school will donate Coral Heroes lesson kits to schools in the area and may also donate Korsou Limpi lesson books as part of the annual World Clean Up day.
The GreenKidz Foundation was established in 2015 with the goal of 'Changing the mindset of generations'. In recent years we have reached thousands of students and hundreds of teachers with modern, multilingual environmental education. In the coming years we will focus on young people throughout the Dutch Caribbean with innovative nature and environmental education and (digital) learning programs.